Blog
Cheap Hunting Boots and Discounts of 23%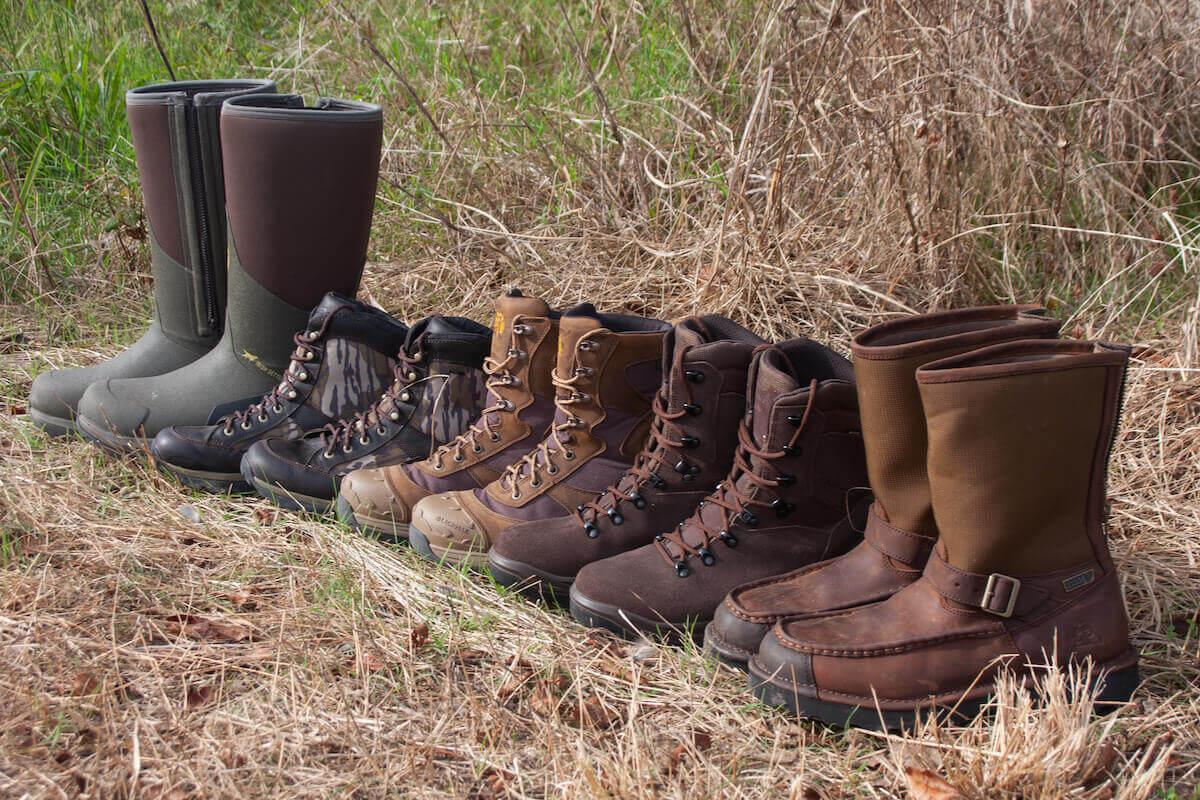 Going out into the fields or mountains with inappropriate footwear causes dozens of accidents, sprains, strains, blisters, etc. every weekend. and all this for not spending money on something as fundamental as good hunting boots that avoid all these problems.
Any expert mountaineer or hiker will advise you that the footwear is the most important part of the equipment, which you can save on any other accessory but not on the boots you wear when you go hunting in the bush.
in the market there many brands that have mountain-oriented modelsa But two firms stand out above all others: Chiruca and Bestard.
Why will you find cheap hunting boots here?
The fundamental reason is that after two decades hunting and wearing all kinds of footwear in my wanderings through half of Spain, I have tried almost all the brands there are and have, I have bought in countless stores and visited countless stand of hunting and fishing fairs, and I have always found the same boot model on the internet up to a 25% cheaper (The reason is that online it can be sold cheaper because the seller, having fewer costs, can lower the price, leaving the same net profit)
From the selection that I have made of all the existing models of mountain, hunting and hiking, choose the one that you like the most and that is adopted to your economic possibilities (remember that it is the only accessory where I do not advise you to buy the cheapest to save some money)
Cheap is usually expensive, save on pants, jackets or vests but do not try to save on the type of footwear with which you go hunting.
Chiruca hunting boots
To speak of Chirucas is to speak of footwear with dozens of years on the market and known by all people who spend their leisure time in nature, whether they are hikers, campers, hikers, hunters, climbers, mountaineers, naturalists, etc.
They all know Chiruca boots and most are the ones that fit. Every detail of these boots is designed to be both durable and comfortable.
Made with materials that provide a very high technical performance:
The Gore-Tex membrane guarantees the foot's impermeability and breathability.
Anatomical insoles and soles to provide comfort to the tread
The laces are water-repellent with high resistance to breakage
Made with suede and nubuck and nappa leather.
Do I recommend buying chiruca hunting boots?
Absolutely yes, for me they are best boots on the market if you compare them with similar ones that you will find in markets and others, they will seem expensive, but I assure you that they are not because you have to take into account that the quality, resistance and durability must be glued What is the use of buying them at a market and that the first day after three hours of being in the mountains the sole comes off?
Goretex hunting boots
The brand of Goretex is a benchmark in terms of boots among lovers of hunting and mountaineering, in fact many people confuse goretex boots with hunting boots, although it is not really the same because it is a type of boot that is used for many outdoor activities: mountaineering, camping, hiking, climbing, rural excursions, etc.
It's a kind of water resistant boot Made with a first waterproof and breathable membrane. With outsoles designed for maximum grip on rocky and uneven surfaces. Hunting boots with GTX for men are one of the gifts that your husband can be most excited about: practical, useful, comfortable and of quality.
Price of Gore-tex boots? From my own experience I will affirm that they are worth every euro they cost, it is an investment and as such they are cheap, especially for people who spend many hours walking in the countryside or in the mountains.
Tip: Take advantage of the offers and discounts that I have compiled here, even if you are not going to use them right away, save them and when you need them you you will have saved a good amount of money by buying them on sale.